Get a webcam
Get your own webcam hardware from our partner:
Worldwide

PanoCloud is a service that transforms your existing PTZ webcam into a multi-megapixel panorama webcam (preferably Axis webcams, other vendors on request). It supports panorama images up to 360 degrees, weather information, inserting hot spots, archive and much more. The additional production of live video clips enables HD video streaming at low running costs, even if the bandwidth to the camera is limited. If you don't have a webcam yet, you can buy a HD webcam with PanoCloud already enabled.
Interested? Check out the
PanoCloud
homepage and
get in touch
for more information.
Salzburg - Austria
Strand Resort Markgrafenheide - Germany
Seiser Alm - Italy

The next generation webcam. This webcam takes pictures of extraordinary quality and is build with components from professional photography. It is suitable for indoor and outdoor use. Easy plug'n'play installation and we do the rest.
Interested? Check out
http://www.tourism.camera/
and
get in touch
for more information.
Riederalp:
show webcam
France, Belgique, Suisse (fr)
Cre@'Weather vous propose une Webcam HD intérieure ou extérieure, autonome, fonctionnant sans PC 24h/24, 7j/7 et surtout déjà pré-configurée pour l'envoi des images. Branchez - Diffusez. Plus d'informations:
http://www.creaweather.fr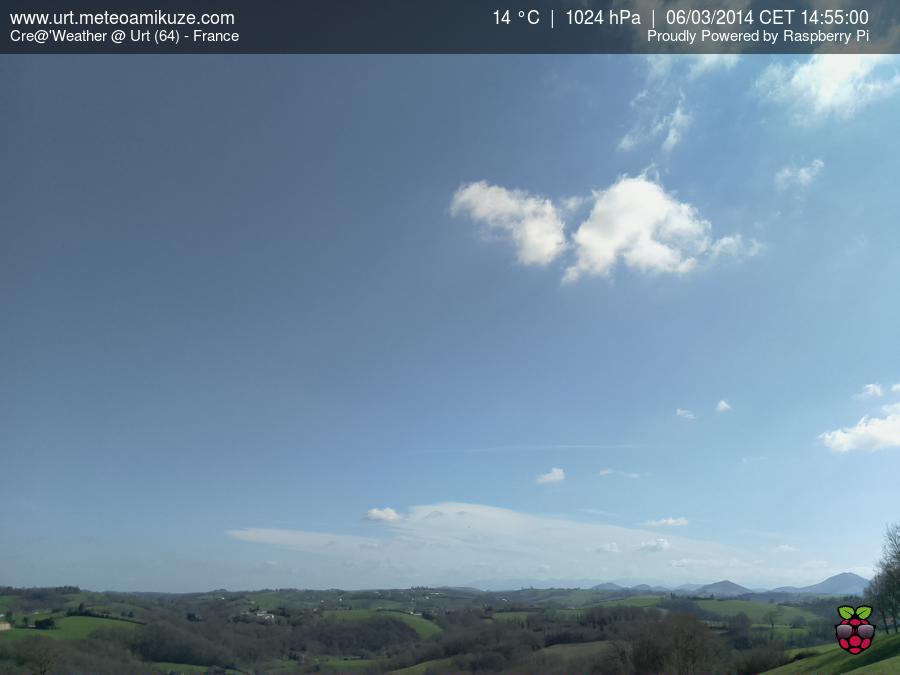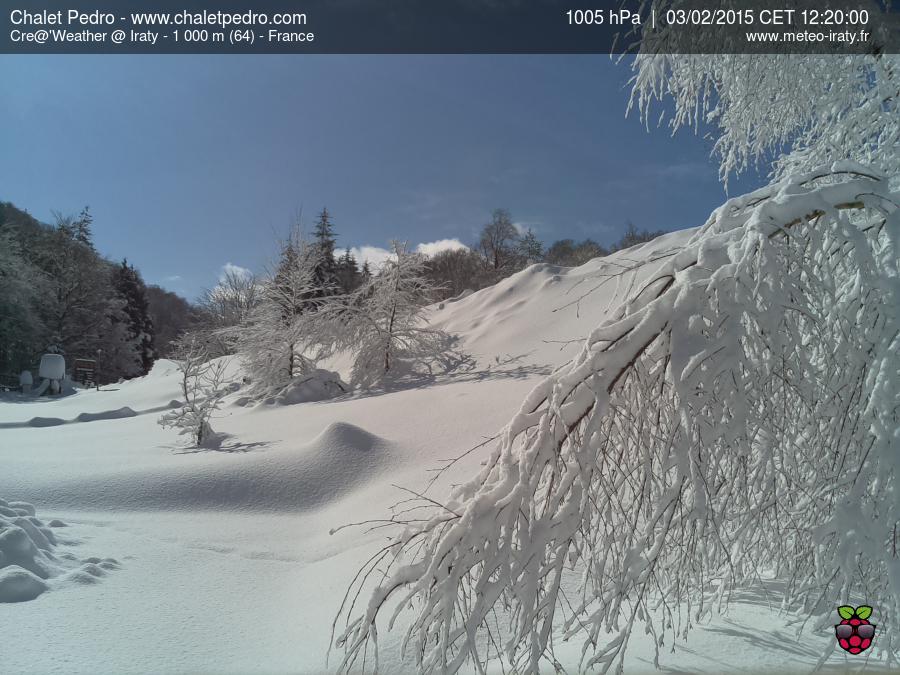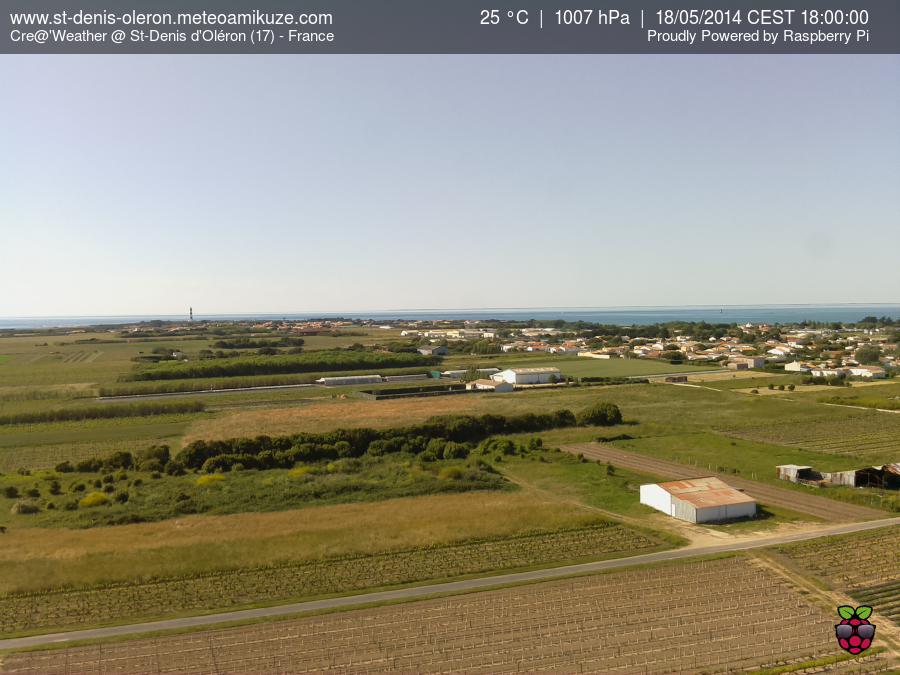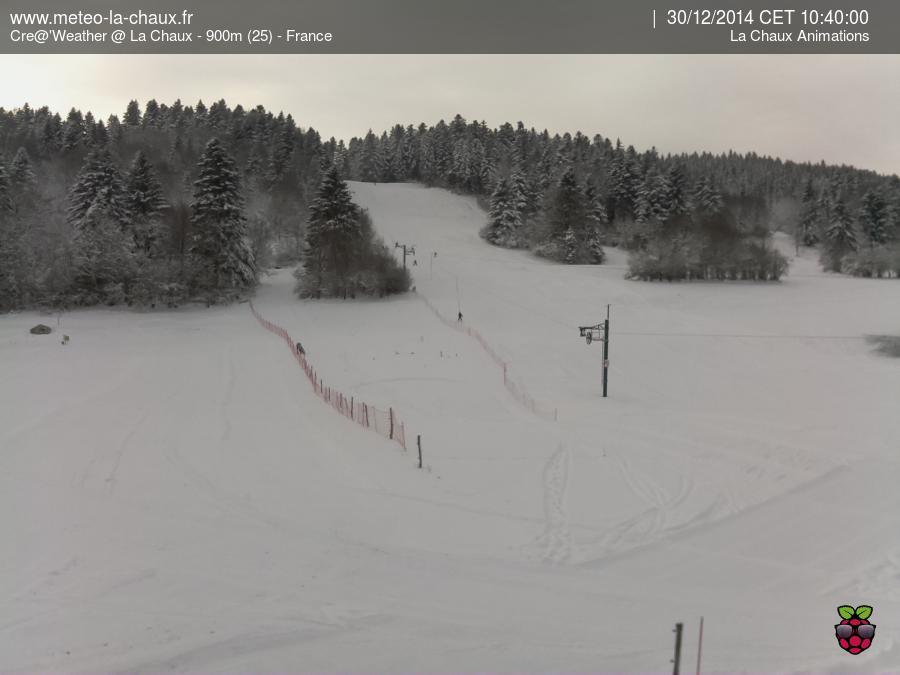 ---
Australia / New Zealand

snapitHD
is our first webcam hardware partner. Their webcams provide the following features:
Up to 10 Mega-pixel resolution
High zoom and wide angle capability
Intelligent image processing in any light
Incredible clarity and dynamic range
Take a look at the webcams of
our user SnapitHD
, or click on the following samples to enlarge them to a resolution of 1600x900 pixels.
Interested? Check out the
snapitHD
homepage for more information.
Russia and former USSR countries

"Probki iz Okna" is a new croudsourcing approach to the road traffic monitoring. Any internet user with a window looking to the road can deliver road traffic information. To join the project, submit your application for the webcam, get it for free (by mail), install it on a window sill and install the software from their website. You will earn from $5 up to $15, depending on road importance.
Take a look at the webcams of
our user Probkiizokna
Interested? Check out the
Probki iz Okna
homepage and
apply for a webcam
.